Foster partnerships
on a local, regional and state level
The NW PA Oil & Gas HUB exists to promote regional expansion and development of the petro-chemical industry for the economic revitalization of northwest PA. The HUB fosters partnerships that educate, prepare, promote and connect business, industry and education on local, regional and state levels.

Plastics Process Technician Apprenticeship
Funding available for nearly
 two-thirds of the program cost. Employees chosen for training feel valued, building loyalty to your company. Develops the next generation of leaders within your company.

Machine Setter Apprenticeship Program
The Machine Setter Apprenticeship Program was developed to meet manufacturer's needs for upgrading/enhancing the skills of incumbent and entry-level workers.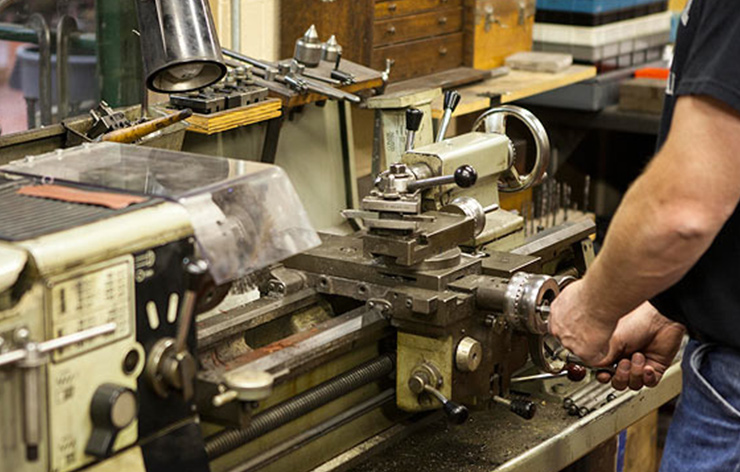 Provide information and programs needed to educate businesses and the community about the industry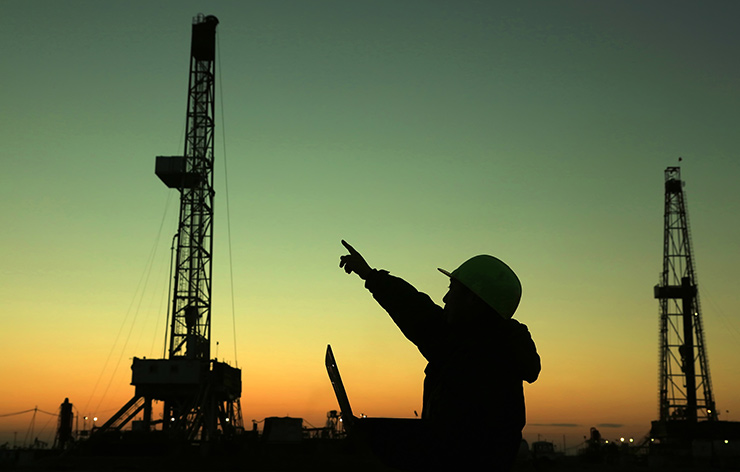 Provide local businesses with information on how to do business with oil and gas companies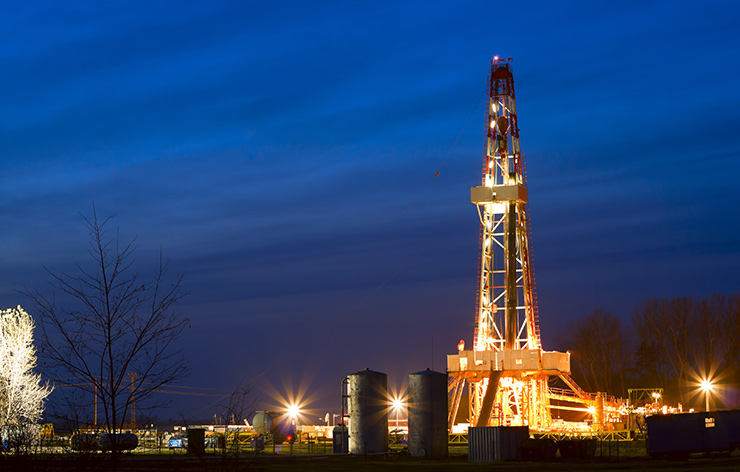 Facilitate programs regarding the petro-chemical industry/cracker plant and what it will mean to manufacturing in PA
Inform yourself and others about the industry and the opportunities available.
Collaborate with the HUB and its partners.
Engage with the HUB by participating in events.
CLICK ON THE LINK BELOW TO CONTACT THE HUB